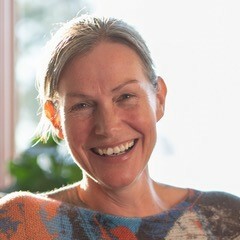 Life Untethered with Emma Hull
A talk about the importance of having audacious dreams. Bold dreams allow you to push yourself to accomplish more than you thought possible. When you achieve your true potential, you inspire others. Emma will share a tool you can use to stretch your dreams and make a greater impact in your life.
Join us at our meeting Wednesday June 7th at 5pm, with Emma Hull, a Rotarian with the Rotary Club of Sun Peaks.